SINGLES
2018 – Strasbourg;
2017 – Rabat, Strasbourg, Monterrey;
2015 – Linz;
2014 – Paris (indoors), Moscow;
2013 – Monterrey, Oeiras;
2011 – Monterrey;
2010 – Monterrey, Istanbul;
DOUBLES
2017 – Sydney (w/Babos);
2013 – Madrid (w/Safarova);
2012 – Charleston (w/Safarova);
2011 – Brisbane (w/Kleybanova);
2008 – Fès (w/Cirstea).
MIXED DOUBLES
2021 – Tokyo 2020 (Gold) (w/Rublev);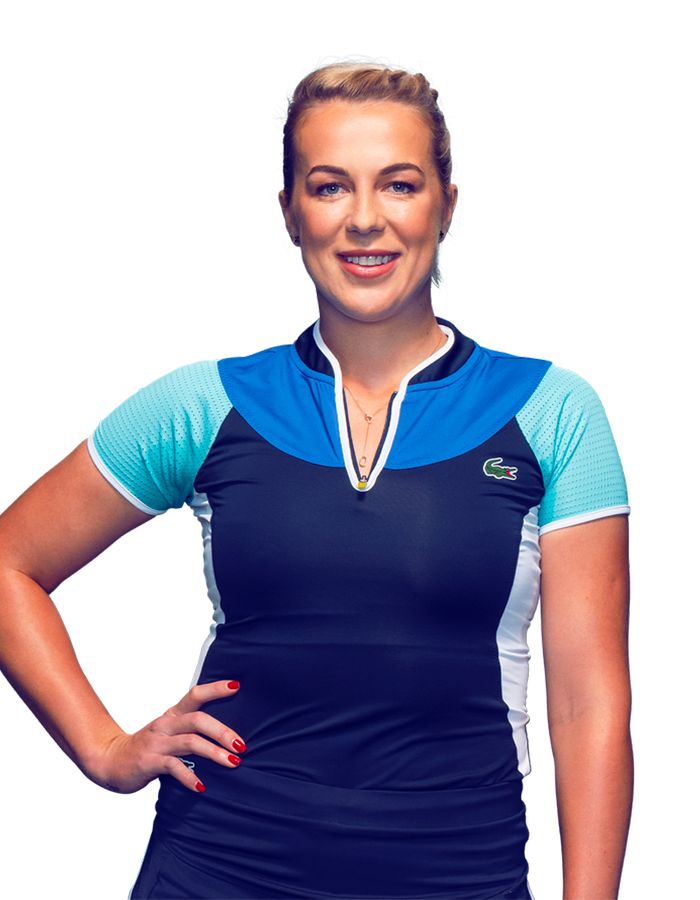 Record
GRAND SLAM RESULTS
Australian Open QF (2017, 2019, 2020)
Roland Garros Final (2021)
Wimbledon QF (2016)
US Open QF (2011)
SPONSORS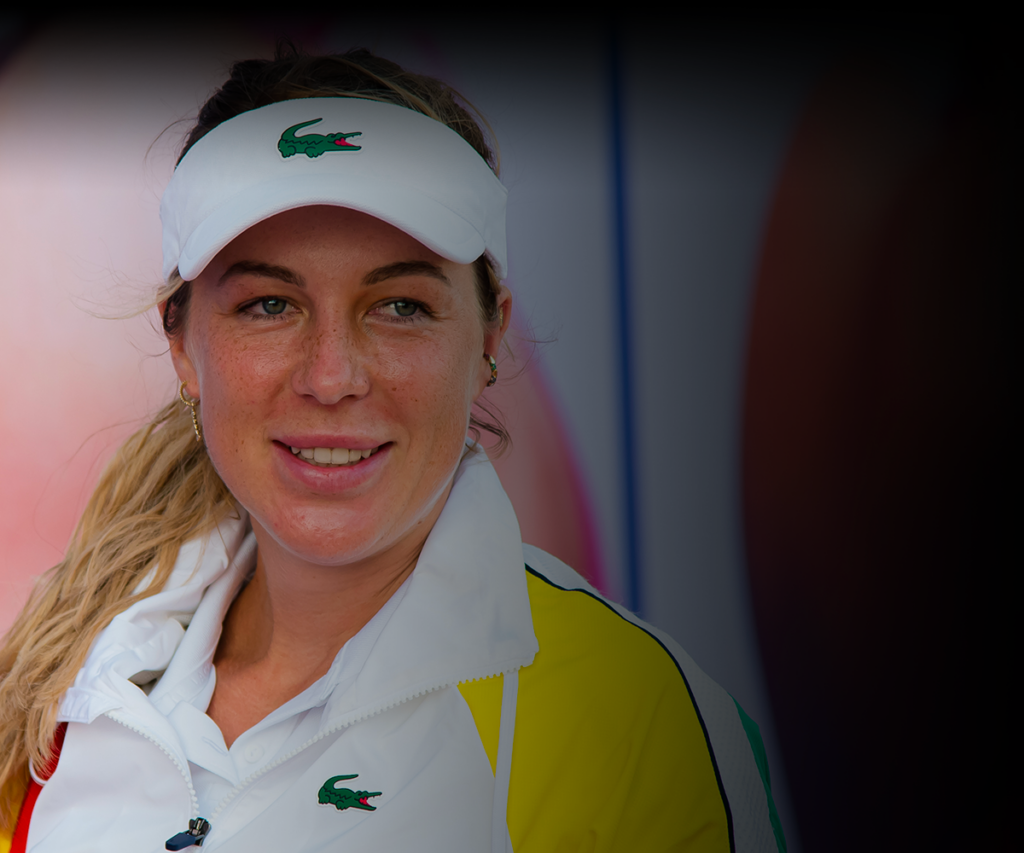 BIOGRAPHY
Anastasia is currently working with her brother Aleksandr Pavlyuchenkov. Part of a sportsmen family as her grandmother played basketball for the USSR and her grandfather was a high-level basketball referee – her mother Marina was a swimmer too. She got introduced to tennis by her family when she was 6. Anastasia was already a top player in her young age, as she won 3 singles and 4 doubles junior Grand Slam titles. On the WTA Tour, she is still considered as one of the most consistent players on the tour, ending each year between the 15th and the 30th between 2011 and 2019.
She speaks Russian, English and French. Anastasia likes comedy movies – especially movies with Johnny Depp and Ben Stiller. Her favorite kind of music is R&B & hip-hop. She is known on the tour for her sparkly personality.