SINGLES
2019 – New Haven ITF.
2018 – Croissy-Beaubourg ITF;
2016 – Westende ITF, Stuttgart ITF, ITF Junior Masters.
DOUBLES
2018 – Rabat (w/Olaru).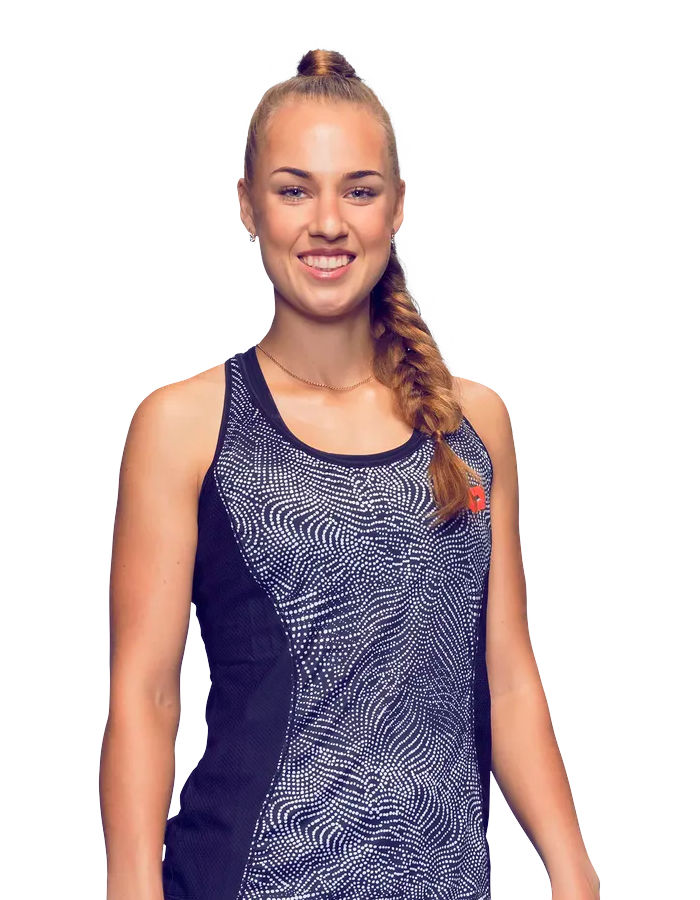 Record
GRAND SLAM RESULTS
Australian Open 2R (2017, 2020)
Roland Garros 3R (2019)
Wimbledon 2R (2018,2021)
US Open 1R (2017, 2018, 2019,2020,2021)
SPONSORS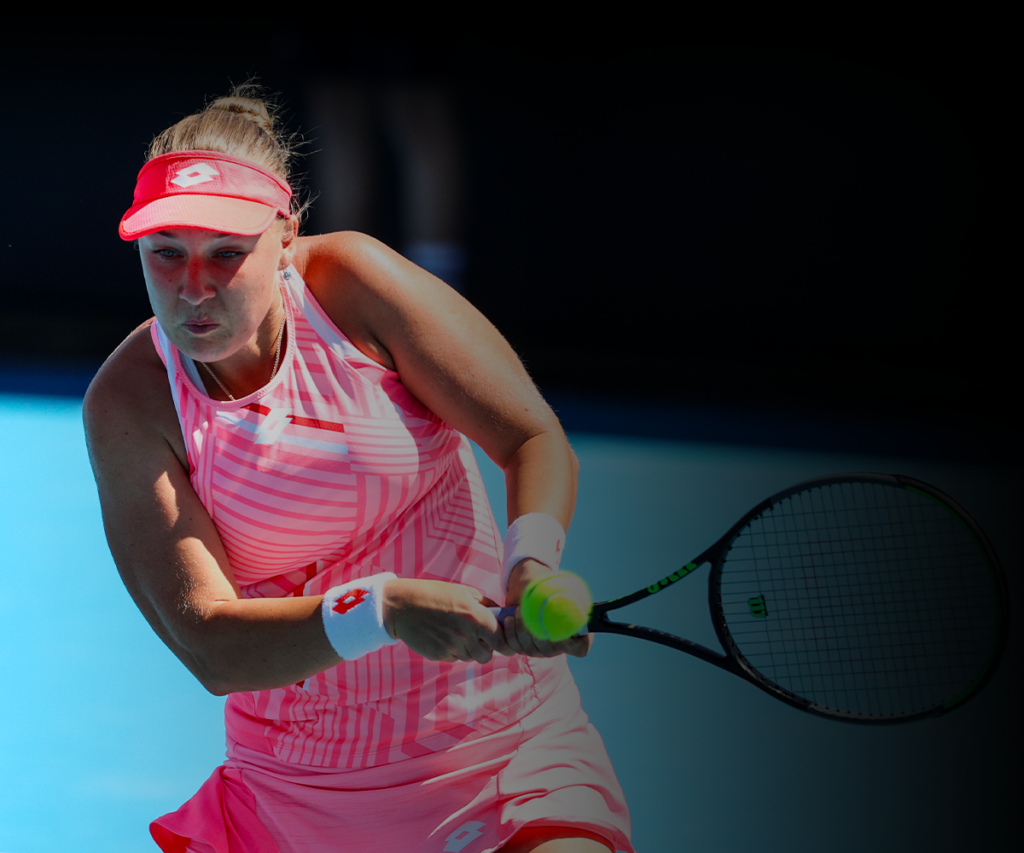 BIOGRAPHY
Anna is coached by Ivo Klec. She previously worked with Vladimír Pláteník, Thomas Drouet and Mislav Hizak. Her Mother Elena travels on tour with her and sometimes coaches her. Her favorite surface is hard and her favorite shot is the forehand. She played both tennis and chess to a high level as a teenager before concentrating on tennis. She reached a final in juniors in Wimbledon and keeps improving on the professional stage with significant wins in recent years.
She likes to read (Jack London and Erich Maria Remarque are her favorite authors). Moreover, she is also fond of classic Russian literature and sports autobiographies (Andre Agassi, Usain Bolt to name a few). She speaks 4 languages: Russian, Slovak, French and English.