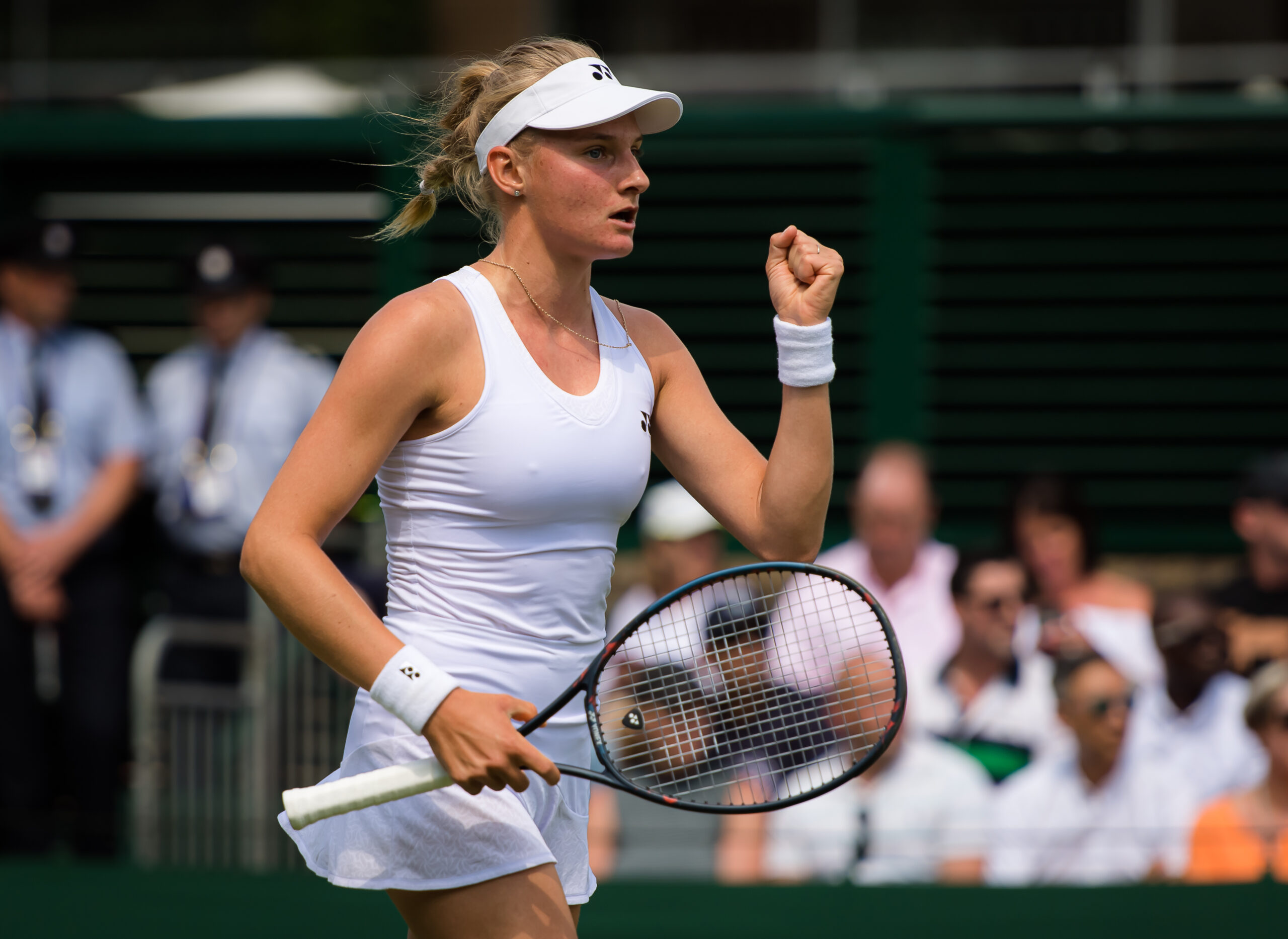 With extreme relief and satisfaction, Top Five Management announces that its client Dayana Yastremska has been cleared of any wrongdoing.
Following the decision from the Independent Tribunal, all allegations against the Ukrainian rising talent were dismissed. On 21 May 2021, Dayana Yastremska and her team were finally able to present all the evidence to the Tribunal during a full hearing. The Tribunal accepted that the positive test was caused by contamination, that she acted without fault or negligence and that no sanction should be imposed on her. Therefore, she is eligible to play with immediate effect.
Although Dayana has suffered numerous odious and inconsistent comments, the 21-years-old player is now able to be back on Tour and express her talent on court again. Since the first day, the whole team at Top Five Management trusted the athlete and was determined to provide Dayana with the best support to establish the truth and clear her name.
« I want to thank Top Five Management for their extensive support. They never let me down, even in the toughest moments. I'm immensely grateful for everything they've done for me .» – Dayana Yastremska
Top Five Management is extremely happy to see Dayana back on tour. Thank you to the lawyers at Morgan Sports Law for their expertise and dedication. Thank you to Dayana's sponsors for their strong support and trust.