SINGLES
2022 – Portoroz;
2017 – Shenzhen, Bastad;
DOUBLES
2021 – Tokyo 2020 (Gold) (w/Krejcikova);
2020 – Shenzhen (w/Krejcikova);
2019 – Sydney (w/Krunic), Toronto, Linz (both w/Krejcikova);
2018 – Roland Garros, Wimbledon (both w/Krejcikova);
2015 – Prague (w/Bencic);
2014 – Tashkent (w/Krunic), 125/Limoges (w/Voracova).
GRAND SLAM DOUBLES RESULTS
Australian Open F (2021)
Roland Garros W (2018, 2021)
Wimbledon W (2018)
US Open F (2017)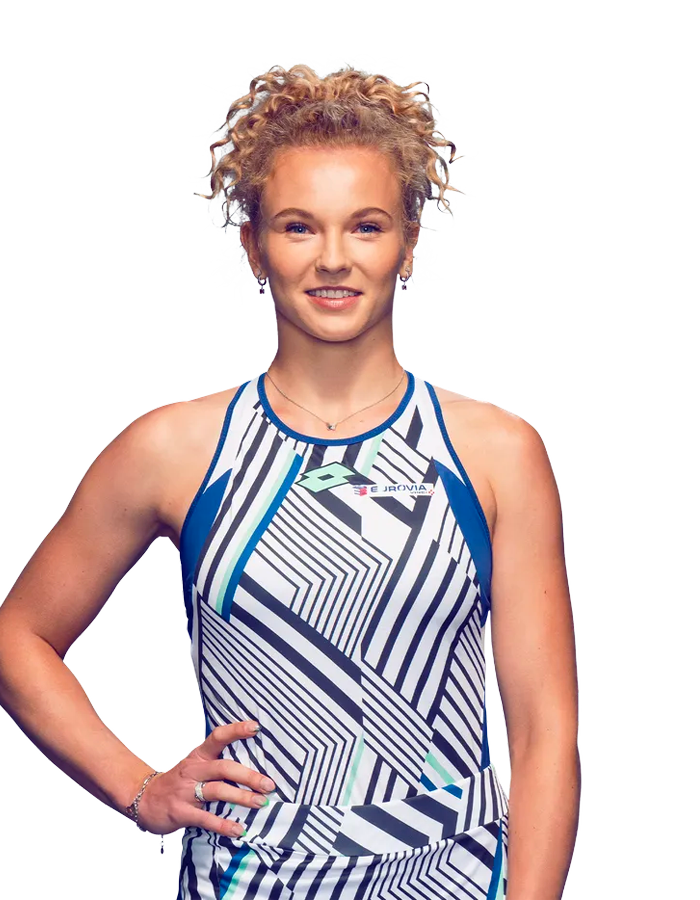 Record
GRAND SLAM SINGLES RESULTS
Australian Open 2R (2015, 2018)
Roland Garros 4R (2019)
Wimbledon 3R (2016, 2018)
US Open 3R (2018)
2018 – Fed Cup winner.
SPONSORS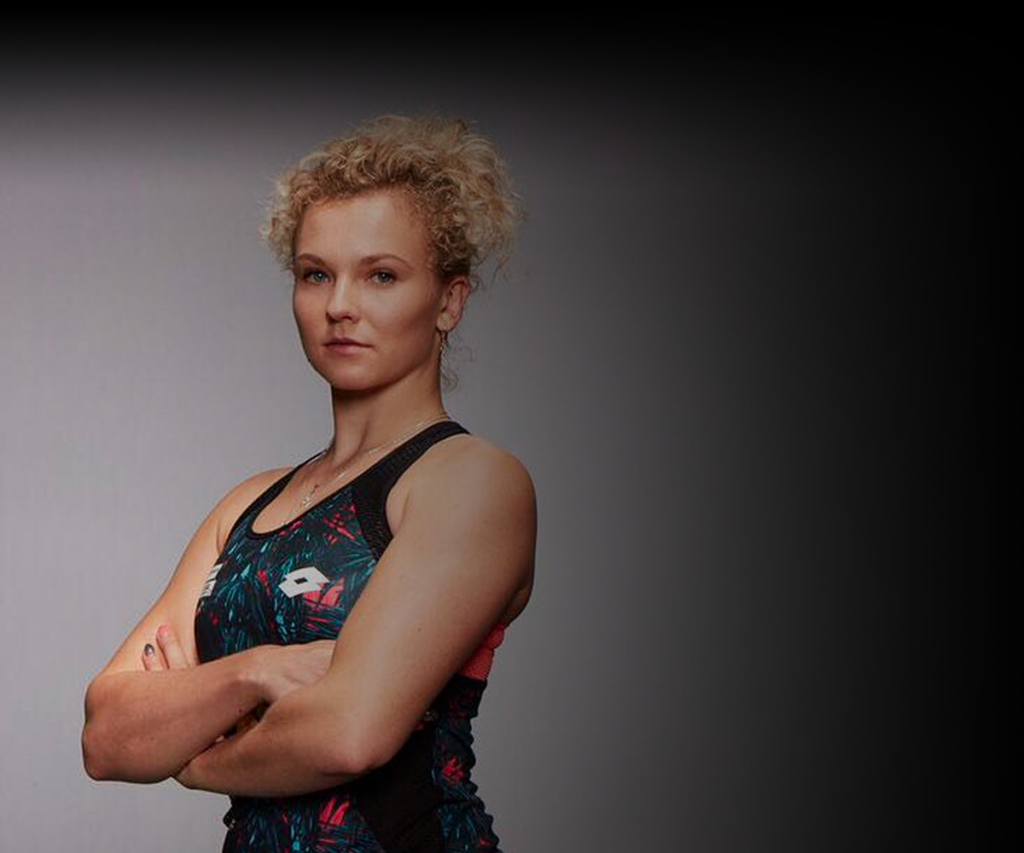 BIOGRAPHY
Katerina is coached by her father: Dmitri Siniakov. She has a younger brother Daniel who is also represented by Top Five Management. She was mentored by WTA legend Helena Sukova who is now a sports psychologist. She started playing tennis at age 5. Her favorite surface is hardcourt and her favorite tournament is the Australian Open. Katerina is known to be one of the best current doubles players on the WTA Tour as she keeps winning many titles with her playing partner Barbora Krejcikova.
She loves visiting Paris. Her tennis idol growing up was Maria Sharapova. Katerina enjoys listening to music and reading, especially detective books and sci-fi. One of her biggest dreams would be to meet the singer Taylor Swift.